ANDREW GREEN
INSTAGRAM, BOT ACCOUNTS, CLICK FARMS AND HOW TO DO BETTER BUSINESS VIA SOCIAL MEDIA…
Recently on my Instagram, I asked you if you had been getting inundated by SPAM and BOT accounts sending you messages etc., and from the feedback most of you were!
So, off the back of this, I wanted to talk to an expert, someone who knew this field and could let me in on some of what goes on in this world.
Cue, Andrew "Greenie" Green.
Greenie is the founder and CEO of Kgrow and Konichigram. An agency and service that focuses solely on helping businesses and brands grow their presence on Instagram without BOTS, it is all about people and connection.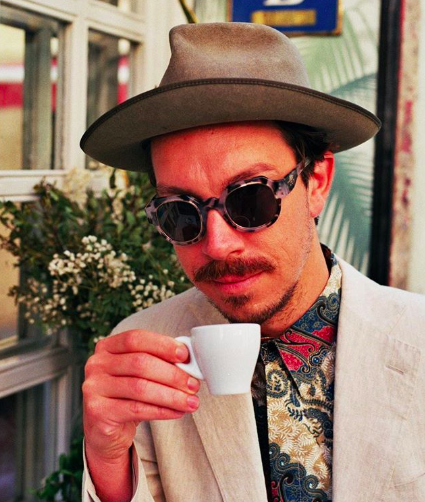 Images shot on film by Tim Baker.
This was the first time we recorded The Roving Mic over the internet, as you know normally The Roving Mic is face to face…